[ad_1]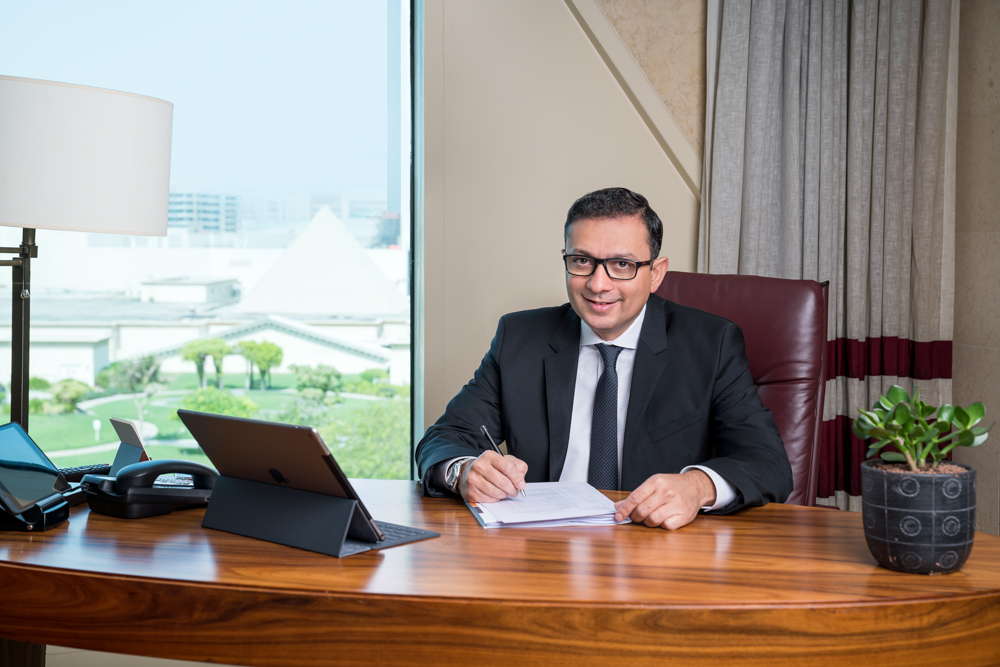 The scenic locales of Thailand are among the most preferred vacation spots when one thinks of a relaxing break from the routine. In line with the Government of Thailand's initiative to promote tourism to this popular destination, the Immigration Bureau, Royal Thai Police, has partnered with VFS Global, the world's largest outsourcing and technology services specialist for governments and diplomatic missions worldwide, to offer Thailand eVisa On Arrival (eVOA) services to citizens of 21 nationalities to enhance the convenience of their entry into Thailand.
In a nutshell, eVOA allows applicants to apply online and receive a travel authorisation before departure – this eVOA can be shown at dedicated Thailand immigration counters on arrival at major Thailand airports, allowing travellers to pass through in minutes.
Zubin Karkaria, CEO, VFS Global Group, explains in detail about the service, its audience and advantages:
1. With the recent unveiling of the eVOA services to Thailand, how is VFS Global committed to making it hassle-free for the Travellers visiting Thailand?
ZK: VFS Global has always been firmly committed to working with our client governments in continuously enhancing the overall visa application experience for applicants. It is an honour for us to work with the Immigration Bureau, Royal Thai Police, to develop and roll out the new Thailand E-Visa On Arrival (eVOA) service. Launched in February 2019, eVOA is available for 21 nationalities who are eligible to apply for the service.
The eVOA essentially allows travellers to reduce time spent at major airports in Thailand as it enables a faster and smoother immigration clearance process through dedicated eVOA Immigration counters.
This is especially beneficial for travellers as several international flights land into Thailand in the early morning hours – and after an overnight flight, travellers are all very keen on exiting the airport and getting to their hotel as quickly as possible without standing in long queues, filling up paper forms and changing currency at the airport to pay for the visa fees.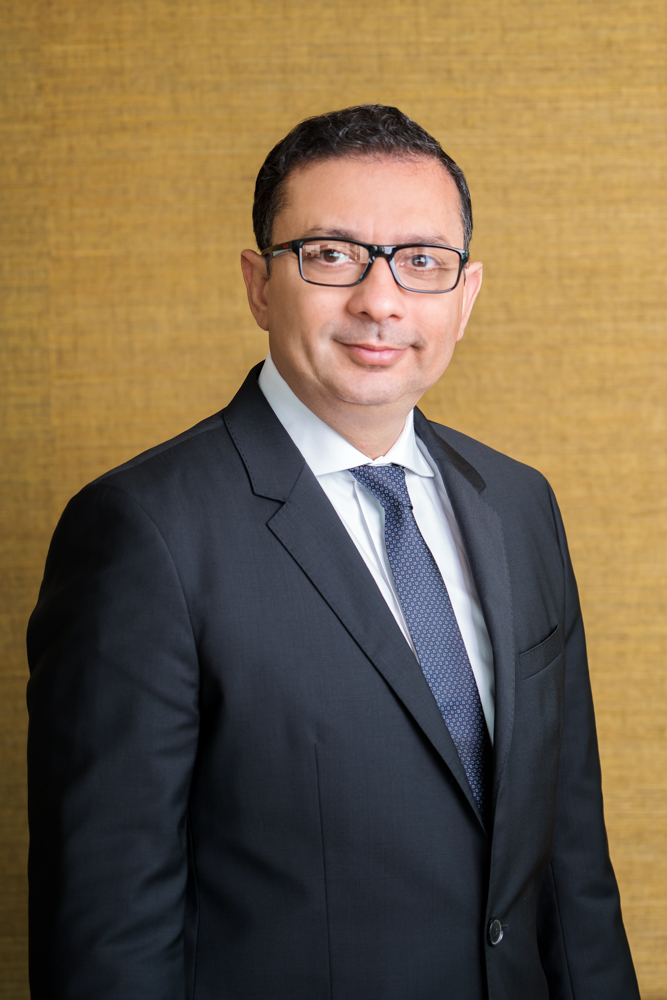 For travellers eligible to apply for eVOA, it means completing a simple online eVOA application form before departure, uploading documents and making the fee payment in a seamless process on thailandevoa.vfsevisa.com/ from the comfort of their home or office, and receiving the eVOA in 24 to 72 hours by email.
They do not need to carry physical copies of documents or photographs with them to Thailand or complete complicated physical visa application forms on arrival or pay visa fees in Thai Baht on arrival.
This ensures a very simple and quick arrival process in Thailand – something that every traveller wants after a long flight. Travellers can submit the application online on their own or via travel agents or via any VFS Global Visa Application Centre.
2. Who can avail eVOA service?
ZK: Nationals of the following 21 countries can apply for eVOA:
Andorra, Bulgaria, Bhutan, People's Republic of China, Cyprus, Ethiopia, Fiji, India, Kazakhstan, Latvia, Lithuania, Maldives, Malta, Mauritius, Papua New Guinea, Romania, San Marino, Saudi Arabia, Taiwan, Ukraine and Uzbekistan.
3. How will the unveiling of the eVOA service further thrust the footfall of global visitors to Thailand in 2019?
ZK: Since launch of the service in February, we have witnessed excellent response from travellers to Thailand in line with what is expected, given that Thailand has for a long time been a top tourist destination market for travellers from Asia and Middle East.
We are also receiving excellent feedback on the service at airports as well, where travellers who have opted for eVOA do not have to stand in the long Visa On Arrival queues at immigration counters, an all-too-frequent experience for travellers.
So, we do expect measures like the eVOA to dramatically enhance visitors' experience of arrival into Thailand and start their visit on a positive note. We are convinced that travel-friendly measures such as the eVOA will have a positive impact on further developing travel and tourism to this popular destination.
4. What advantages can a traveller avail through this eVOA service? Are you considering to make further value-additions to the same?
ZK: The advantages are clear – eVOA eliminates the uncertainty about getting the Visa On Arrival, as travellers get it before their departure. Travellers can breeze through Immigration using dedicated eVOA counters and avoid the long paper-based Visa On Arrival queues.
As all documentation is submitted at the time of application from the comfort of one's home or office, there are no visa application forms to be filled or documentation to be carried. Also, there is no need to arrange for local currency at the airport as the visa fees are paid online along with the eVOA application.
In case of urgent travel, using the Express Service can get one the eVOA within 24 hours. Currently, there is a waiver on Thailand visa fees until April 30, 2019. During this period, travellers opting for the eVOA need to only pay the service fee to get the new convenient and time-saving eVOA. Travellers who enter Thailand at the Suvarnabhumi and Don Mueang airports in Bangkok, and at the Phuket and Chiang Mai airports, can use this service.
[ad_2]

Source link Google News