[ad_1]

Participation in Canada visa lottery – sounds like a dream, does it not? Many students, professionals, and families with children would be happy to move to this prosperous country and start a new life there. Still, does this opportunity really exist? Can it be so easy to receive the dreamed-of document?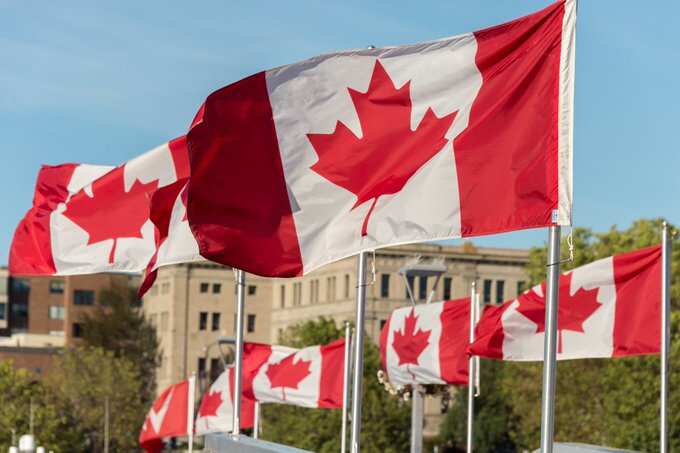 The rumour about Canada visa lottery 2019 – 2020 has become very popular on the web recently. People look for websites where they can apply and participate in the game. The rumours about the possibility of getting a visa owing to one's luck have gained a lot of popularity in Nigeria, Ghana, and some other African countries, but does a Canada visa lottery 2019 form exist?
What is Canada visa lottery, and why do people want to participate in it?
The United States of America indeed provides green cards via a kind of random drawing. People who want to receive this document simply apply for it and then can try their luck and win their golden ticket to the USA. A couple of years ago, there appeared information that the USA's northern neighbour has the same procedure for those who want to enter the country, eligible for 16 countries.
Still, as local immigration attorneys claim, there is nothing like that in the country and all those who want to enter the country need to use the regular visa procedure.
One of the official immigration programs actually chooses applicants at random. It is a holiday working program, however, and the permit it provides is valid only for those who work in Canada and only for a year. This program has nothing similar to the green card procedure that the United States has.
Another scheme that may be mistaken for the random green card drawing is Express Entry. It is a legal program that is used to reduce the hassle for those people who want to immigrate. Candidates fill out applications and thus appear in the Express Entry pool and receive a particular score.
From time to time, the immigration service will perform a random draw and pick out those candidates whose scores are higher than a certain level. Those who are selected have 60 days within which they are supposed to file their immigration applications. Those who are not selected remain in the pool. Immigration services from provinces have access to this pool to look through profiles and see which candidates are eligible to enter their territory.
How can I apply for Canadian visa lottery 2019?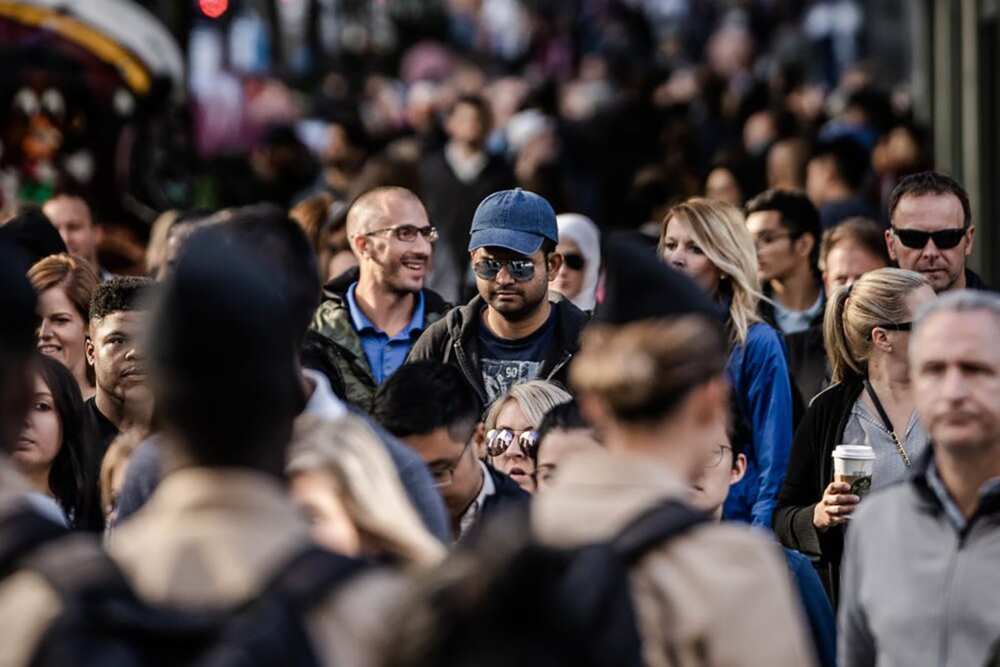 There are no ways one can apply for such a program because it does not exist. All the misleading websites that allegedly explain how to register for Canada visa lottery should be reported immediately instead of cooperating with them. There is evidence that many websites of this type have already been reported and closed down due to complaints. Still, new ones appear again in order to delude trustful people and take their money.
There are several immigration programs created to help many groups of immigrants from many corners of the world. They are either offered by the federal government or operated by the country's provinces and territories. There are no other entities or bodies that can run any of the mentioned immigration programs. Immigration lawyers are eligible to render help through the process of application, but they have no right to provide any guarantees, especially funded ones.
Is there any Canada visa lottery portal?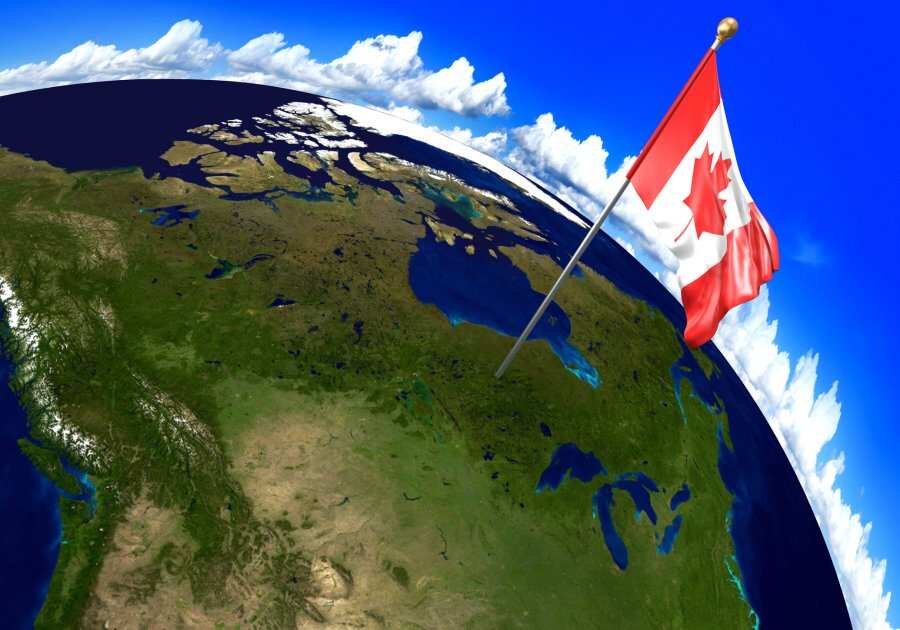 Some time ago, visitors of some African mass media websites noticed encouraging and attractive sales pitches that were inviting them to immigrate to this northern country with the help of the lottery. They provided a link to the same Canadian immigration law firm. Facebook pages with the same content were also linked to the same law firm. The firm's lawyers had to issue a statement stating that they have no connection to the scam commercials.
Hence, there is no Canada visa lottery application portal, and any information about it that one can find on the web is false.
How to stay safe and avoid swindlers when applying for a Canadian visa
The first thing to remember is the fact that there is no Canada visa lottery Nigeria, Ghana, or so. All the questions connected to legal immigration should be solved with the help of official institutions and their websites. If you want, you can also hire immigration lawyers, but you should choose really reputable law firms that are known, that have been around for many years, and that have positive reviews on the internet.
If you encounter a website that provides some Canada visa lottery requirement, offers help with the participation in this procedure, and so on, be sure to leave this website and, if possible, report it to the support of the search engine that you use, for instance, Google support, Bing team, and so on.
So, to recapitulate the main statement, there is no Canada visa lottery, and every piece of information about it is fraud and scam. Only official governmental programs can help an individual enter the country safely, legally, and without extra costs.


[ad_2]

Source link Google News